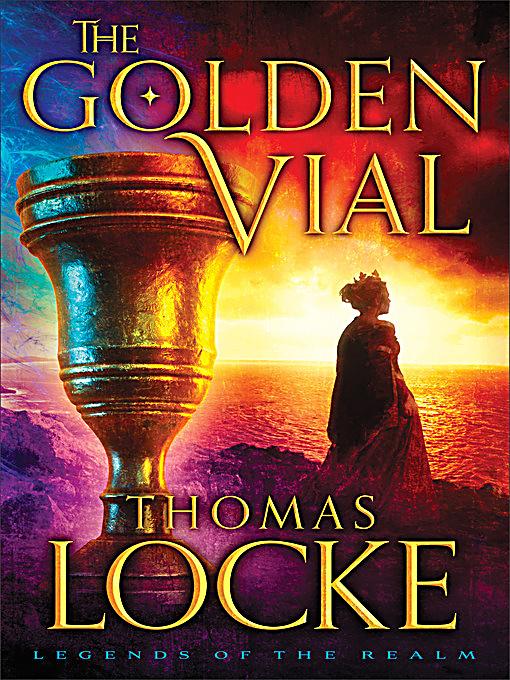 "The Golden Vial" is the 3rd book in Thomas Locke's Legends of the
Realm series and it is a great addition to the series! Those whom enjoy reading fantasy novels will not want to miss out on this series!
Fantasy and fantasy adventure has not typically been my chosen genre to read; however I am so glad that I have given this series a try because I have thoroughly enjoyed it! It has also led me to read some other books of the kind as well. The battle between evil and good is a predominant theme throughout which is a theme in life in general, look at all the evil that is reported on the daily news. Dally is such a fascinating character in this book and I have loved reading about her and being on this journey with her. Dally is an orphan and servant girl, who also possesses a special power that no one else has. However, is she up to the task or will evil ultimately win?
I highly recommend that you give this series a try even if it is veering off from the usual type of book you read, it is worth it. Knowing that it is published by Revell is an endorsement alone as they publish amazing books that are thoroughly enjoyable and well worth the read!
*Thanks to the Revell Reads Blogger Program for the complimentary copy of this book.*