About the Book
Book:
Married to a Stranger
Author:
Laura V. Hilton
Genre:
Christian Amish Romance Fiction
Release date:
July 2, 2019
He marries her out of need. She marries him to escape. What does love have to do with it?
When her father falsely accuses a stranger of dishonoring her, Bethel Eicher finds herself promised in marriage to a man she's never met. Not exactly a dream come true, but since she has spent several years caring for her handicapped mother, she's already considered an old maid at twenty-five—and she longs to escape her lonely life as permanent caregiver. When newly-called Amish preacher Gideon Kaiser learns he's been accused of a dishonorable act, he's horrified. But his wife died in childbirth and his baby needs a mother, so he figures marrying a woman he's never met could be beneficial. How can Bethel and Gideon possibly make their marriage work—especially when the truth behind the accusations is revealed?
My Review:
I love it when the book I am reading has a strong, inspiring message and leaves me feeling hopeful at the end and this is one of those books! "Married to a Stranger" has strong characters who are admirable and ones that I found myself rooting for right from the start. Both Bethel and Gideon are dealing with horrific accusations and situations and yet they remain strong and true to their convictions and trust in God. There is so much wrapped up in this story - deceit, love and hope to name a few. This in addition to the characters and descriptive writing, this book is a must read for those whom enjoy Amish fiction.
Click here to purchase your copy.
About the Author
A member of the American Christian Fiction Writers, Laura V. Hilton is a professional book reviewer for the Christian market, with more than a thousand reviews published on the Internet. Laura's first series with Whitaker House, The Amish of Seymour, includes
Patchwork Dreams
,
A Harvest of Hearts
, and
Promised to Another
. In 2012, A Harvest of Hearts received a Laurel Award, placing first in the Amish Genre Clash. Her second series, The Amish of Webster County, consists of
Healing Love
,
Surrendered Love
, and
Awakened Love
, followed by a stand-alone title,
A White Christmas in Webster County
. Laura's last series, The Amish of Jamesport, includes
The Snow Globe
,
The Postcard
, and
The Birdhouse
. Prior to
Married to a Stranger
, Laura published
Firestorm
,
Love by the Numbers
,
The Amish Firefighter
, and
The Amish Wanderer
. Previously, Laura published two novels with Treble Heart Books,
Hot Chocolate
and
Shadows of the Past
, as well as several devotionals. A member of American Christian Fiction Writers, Laura earned a business degree from Ozarka Technical College. She and her husband, Steve, have five children and make their home in Arkansas. To learn more about Laura, read her reviews, and find out about her upcoming releases, readers may visit her blog at
http://lighthouse-academy.blogspot.com/
.
Read an Excerpt
He marries her out of need. She marries him to escape. What does love have to do with it?
He's falsely accused of dishonoring her. She longs to escape her father's household. Can they make their forced, arranged marriage work?
"Gideon, choose love. Not loss." Lizzie gave a quiet sigh and then her eyes rolled back in her head.
"It's a lie." Bethel straightened. "Whoever he described has never touched me. Nobody has." Either he marry the woman who'd accused him of sexually assaulting her—a woman he had nein recollection of ever meeting, not to mention the fact that he had never touched any woman besides his beloved frau—or his name would be dragged through the mud for a sin he hadn't committed, a sin for which he'd be forced to kneel and confess. It wouldn't do any gut to ask der Herr for this stranger—what was his name, anyway?—to be nice to her, because it seemed apparent Gott hadn't heard one word of her endless prayers over the last few days. Either that, or He callously chose to disregard her requests. It was probably the only wedding nacht in history during which the groom had hidden in the basement and raged, huddled upon and beneath a pile of blankets for warmth—warmth that never seemed to reach his core—before he cried himself into a fitful sleep. At least, with this situation being handled directly between Gideon and both their fathers, with nein preacher or bishop involvement, none of the potentially damaging dirty laundry was hung out to dry. The condemning stares from Gideon's family members seemed to bore into Bethel's back the entire time she prepared their breakfast and then washed the dishes. She should've packed her bags and run away instead of going through with the wedding. Which was probably what her sister had done, kum to think of it. He could see the hurt and bewilderment lingering in her eyes, as if she still didn't fully realize how she'd gotten here, or why her father had chosen to believe an old widower over his own dochter. Bethel's first time changing Elam's diaper didn't go as badly as she'd feared. Lying on the changing table in his bedroom, the boppli waved his feet in the air and blew bubbles at her, completely winning her heart.
Blog Stops
Giveaway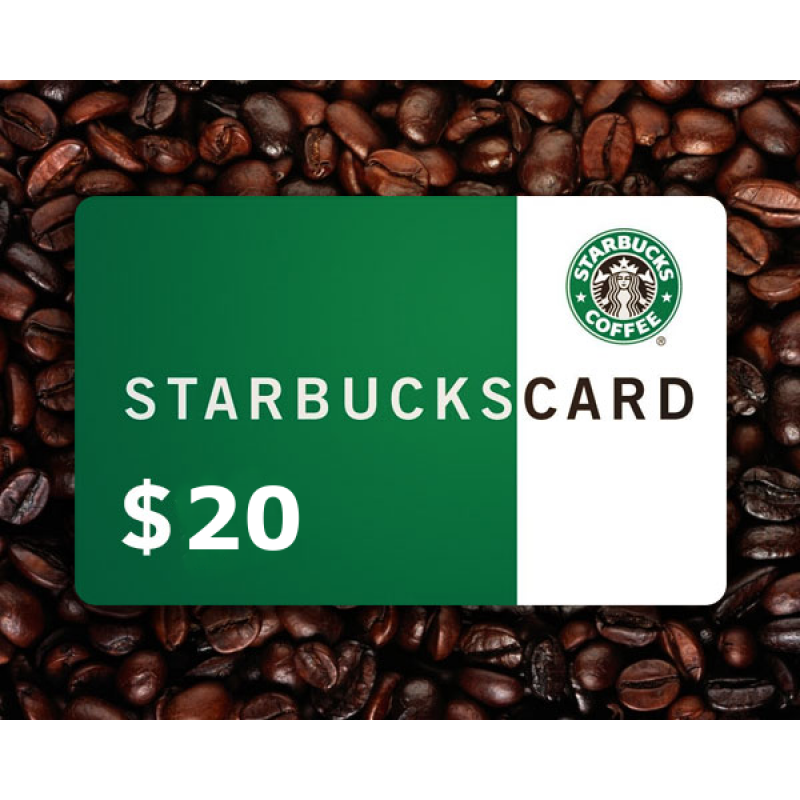 To celebrate her tour, Laura is giving away a grand prize of a $20 Starbucks Card and a surprise book!!